SELF-CARE FOR BRACES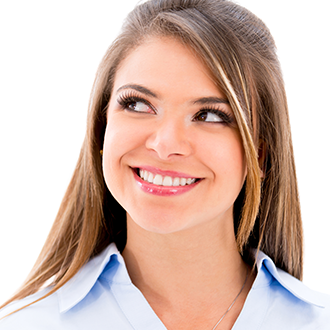 After braces are installed there will be a feeling of tightness and you may feel pain and discomfort in the next few days, these symptoms will soon disappear.
And because you feel pain, you may not want to touch your teeth or clean it, but you should take care of your teeth at all times, especially now that your teeth has braces, because if you don't problems may arise your gums may swell, or develop tooth decay, or limestone and stain build-up which will be harder to remove because it is harder for dental instrument to geth to the areas because the braces are on the way.
You have a great responsibility to clean your teeth and maintain it. Here are some tips you can follow:
Brush your teeth every morning, every evening and after meals to prevent the accumulation and spread of germs from food particles left in the mouth. Rinsing it with water alone is not enough to eliminate and wash away the residue of food stuck in between teeth and the wires or brackets.
Use fluoride toothpaste to prevent tooth decay, also use mouthwash with fluoride. Gargle with mouthwash at least once a day to reduce tooth decay.
Floss at least once a day, especially in the evening, or after meal when it is not possible for you to brush your teeth to reduce the accumulation of bacteria and plaque. Use dental floss only designed for teeth with braces that are available in pharmacies or dental clinics.
Use toothbrush that are specially designed for teeth with braces. This will help clean teeth more effectively than conventional toothbrush.
Check the oral cavity regularly, if there are abnormalities in the gums you should go to your dentist as soon as possible.
Regularly get teeth cleaning and scaling, at least every 6 months to reduce the accumulation of oral bacteria.
Don't forget to change the rubber for those who has braces with rubber ties, because if you don't the rubber will accumulate germs. A series of regular dental appointment is scheduled to change rubbers and to check on the progress of your treatment. Until such time when you are ready use retainers to complete process.